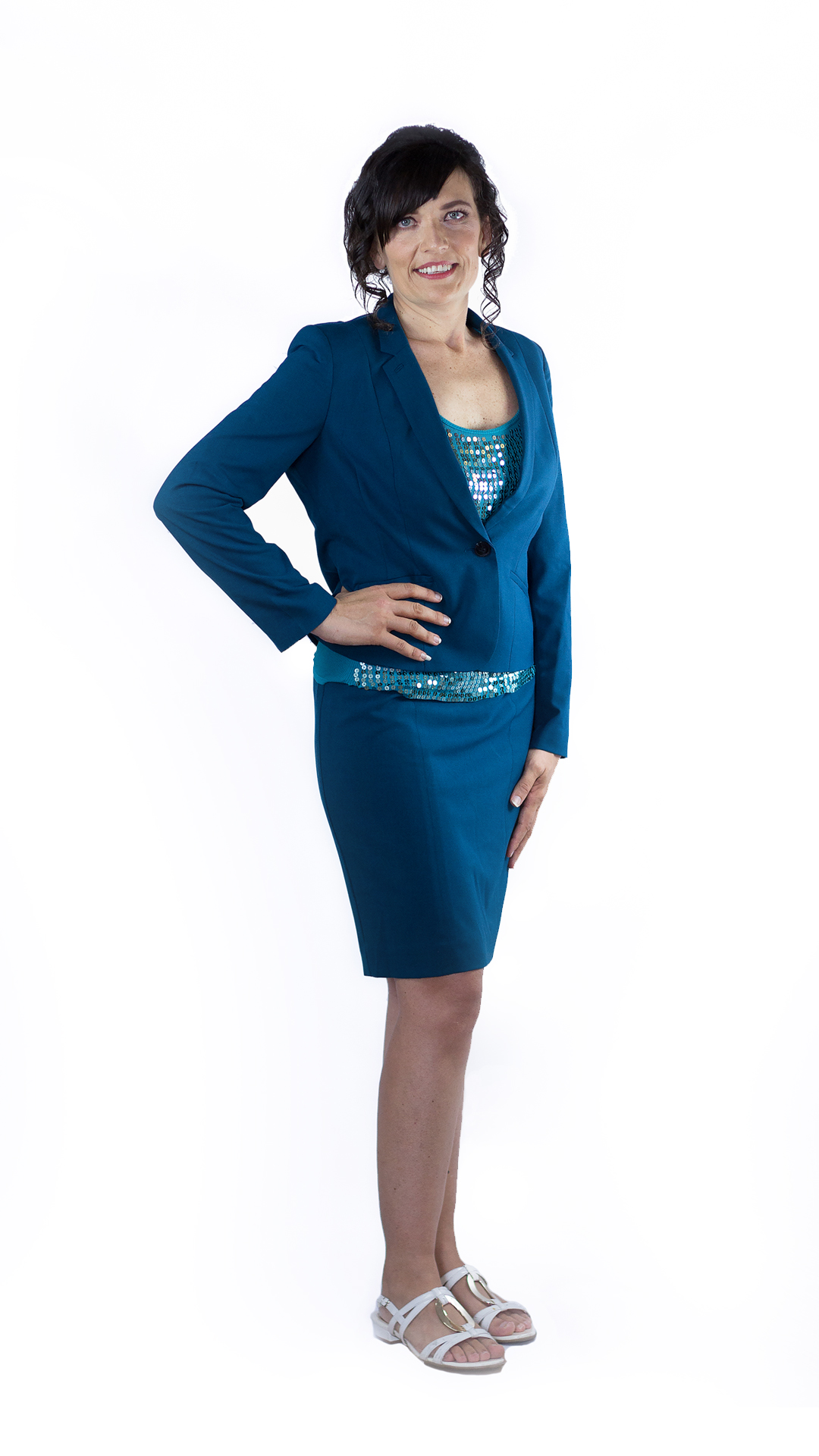 Welcome to Perfect Health Consulting Services!
Our company has been providing Hair Mineral Analysis and Increase Your Vitality Programs to clients worldwide since 2009.  Kristen Harper is the Founder of Perfect Health Consulting Services, a certified Nutrition Consultant, Speaker, and Health & Wellness Speaker.
Kristen's Education
2001 Bachelor's of Science in Business Administration Management Degree with a certificate in Entrepreneurship, Northern Arizona University
2006 Master's Degree in Administration with an emphasis in Health Promotion, Northern Arizona University
2009 Hair Analysis Diploma, Westbrook University
Present:  Studying to become a Registered Dietician and obtain a Bachelor's Degree in Nutrition
Kristen's Story
Ms. Harper is passionate about her company because she had Adrenal Exhaustion from childhood until she reached the age of 22, which was undetected through Conventional Medicine and other healing arts. She overcame Adrenal Exhaustion and other health issues through Hair Mineral Analysis.
Our Mission
Achieve Perfect Health by Balancing Mind, Body, and Spirit.
Why Choose Perfect Health Consulting Services?
Our Increase Your Vitality programs address all levels of a person's well being, including mind, body, and spirit. Ms. Harper's goal is to help as many people as possible around the world become healthy.  Kristen has a unique connection with her clients that derives from her own personal journey towards wellness and happiness.  Before achieving perfect health, Kristen struggled for years with health issues and an eating disorder.  
The best part of working with Kristen is her expertise in Hair Mineral Analysis.  She has been consulting with clients worldwide on hair tests since 2009.  In addition, Kristen has been reviewing hair tests on herself and following the Increase Your Vitality program since 2001.  She also has worked with celebrities.  Ms. Harper has been on many radio shows and is involved with speaking engagements on a regular basis.
Our Increase Your Vitality Program includes free unlimited short e-mails if you have questions throughout your healing journey.  We provide excellent customer service and all e-mails are responded to within 24 hours.  All Hair Mineral Analysis and Increase Your Vitality Programs are sent electronically for fast delivery, convenience, and a variety of prices are available to meet all budgets.  Our commitment is dedication to you to ensure you lead a long, healthy and happy life!
Note: The information on this website is for educational purposes only and is not intended as a diagnosis, treatment, or prescription for any disease. It is not a substitute for regular medical care.